Would you like to know how our data and marketing solutions can work for you?
Just submit your details and we'll be in touch shortly!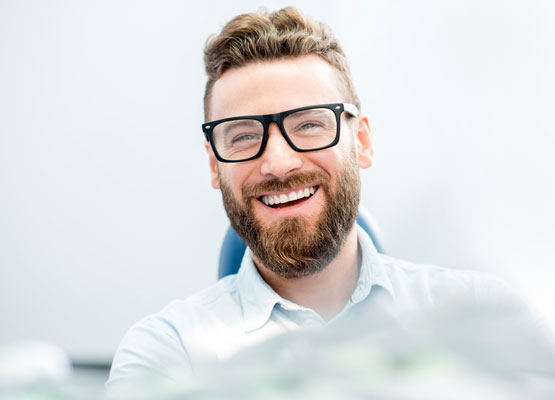 Find Your Next Prospect With Us!
Prospect Discovery is a full-service B2B marketing agency that focuses on B2B lead generation and data-driven marketing. We deliver high-quality, customized data to help your sales and marketing campaigns succeed. Additionally, we perform Data Cleansing and Data Appending Services ensure that our customers' current data is as accurate as possible.
We have access to a huge collection of top B2B databases and use cutting-edge technology to conduct automated and phone-based discovery and verifications.
What We Offer to Our Customers
Our collaborations with industry-leading B2B database networks, as well as a team of highly skilled data professionals, enable us to provide high-quality data solutions to our clients.
What Our Clients Say?

The pre-sales process was painless. We have received good feedback internally about the list - the contacts are legitimate and have led to some good conversations. DIRECTOR
Healthcare Company
We have done several Email Marketing programs for our High Tech clients and every time we have dealt with Prospect Discovery the experience has been wonderful. From presale to project co-ordination you guys have a well refined process. IT Company
CEO